On Friday, I sold the 1/2 BEAT long position as the whole market was under great pressure and the BEAT price was nearing the stop level.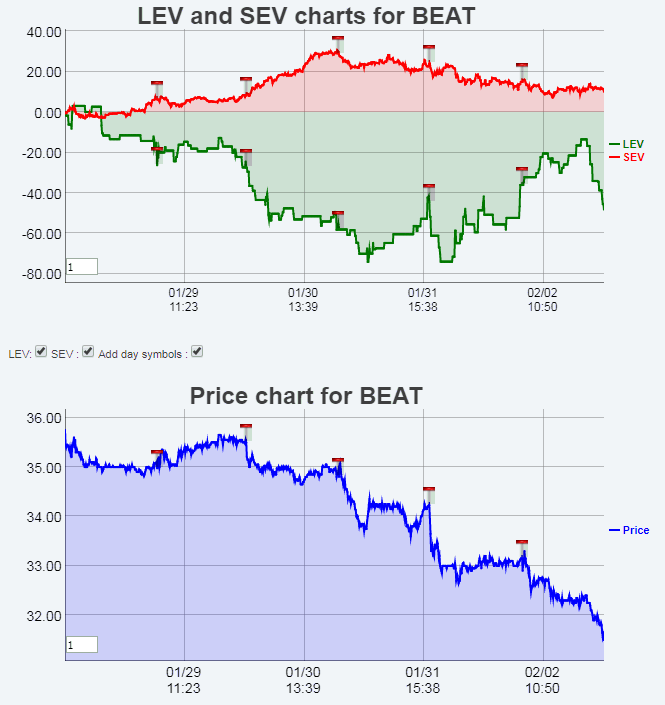 The Pyramid data still looks good for BEAT, although not exceptional.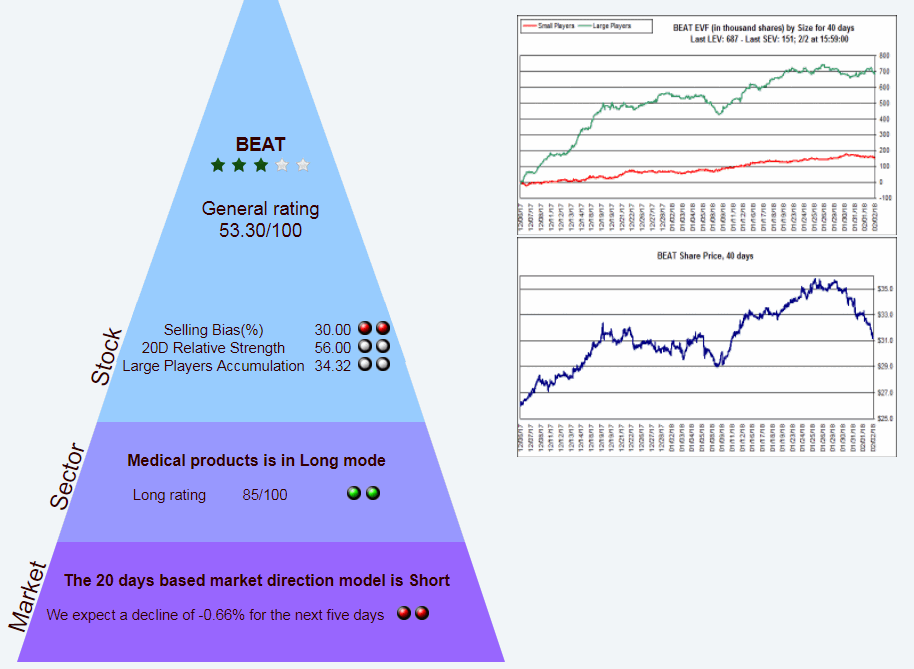 The trade ideas for today are below. I will wait before reentering the market, as more selling is in the cards.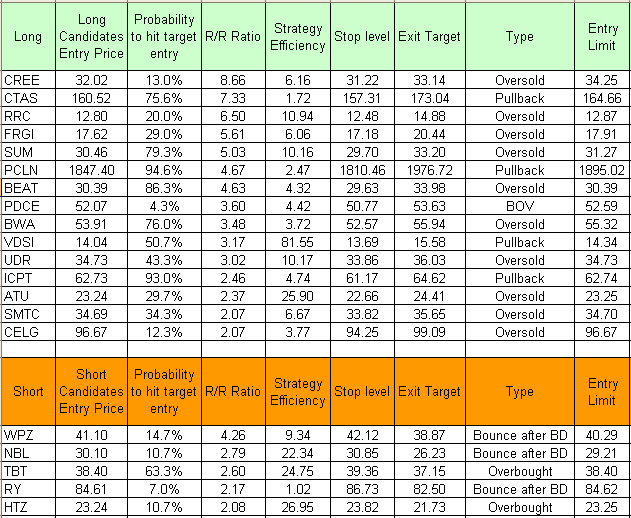 PCLN is clearly an interesting trade: in a low supply zone and buyers are present.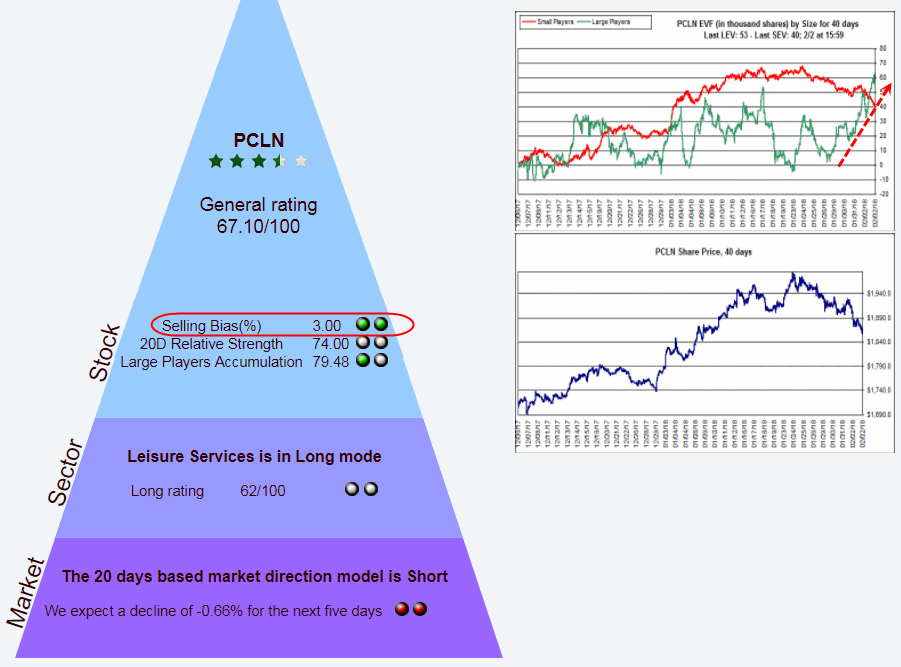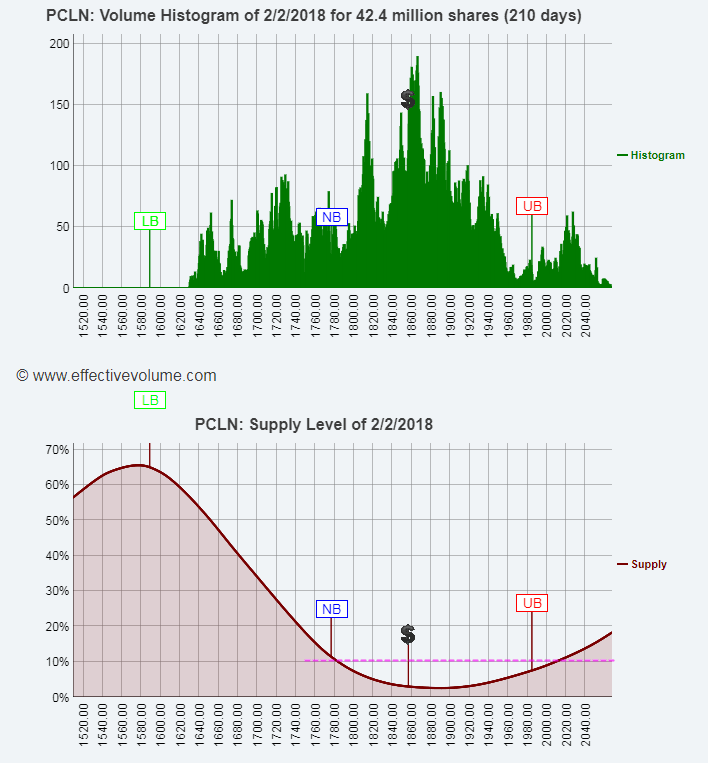 CELG is also in a low supply zone, but no buyer for now.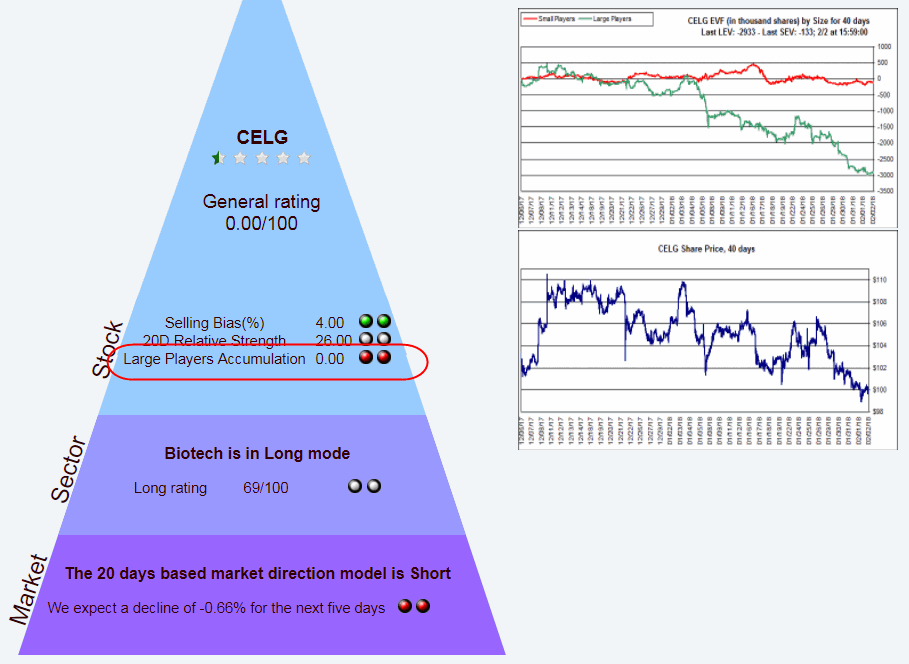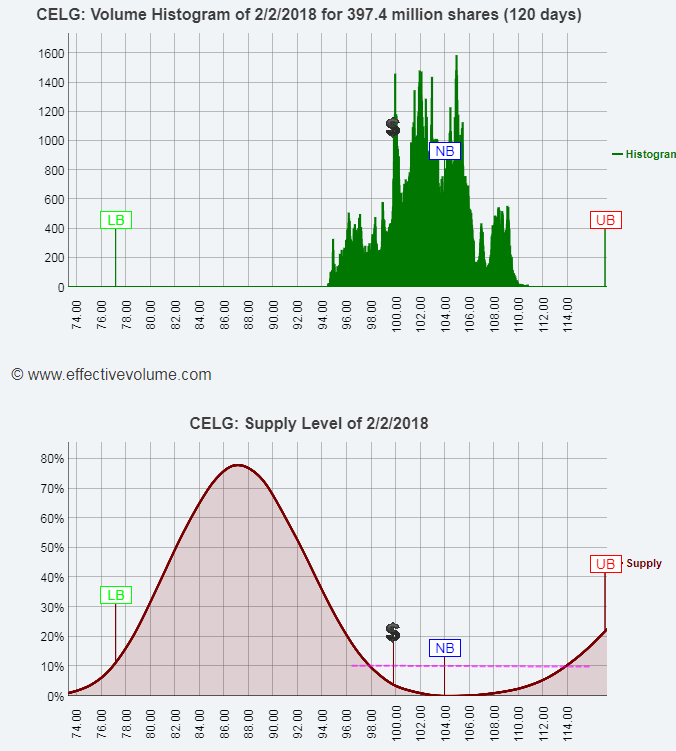 ICPT is also close to a low supply zone, but buyers are slow to come.