In the past, the RT EV was only working for a single ticker.
We have been able to offer this feature for a list of stocks. Note that data on the Futures are 20 minutes delayed and hence are not real-time. Equities data are real-time.
Due to server overloading issues, the
number of stocks is now limited to 10
and the number of days to also 10 days.
Note the format of the list. If the format is wrong, if you insert a wrong ticker or if you insert more than 10 tickers, the page will stay blank.
You can load your stocks using a new field created in your profile section as shown below.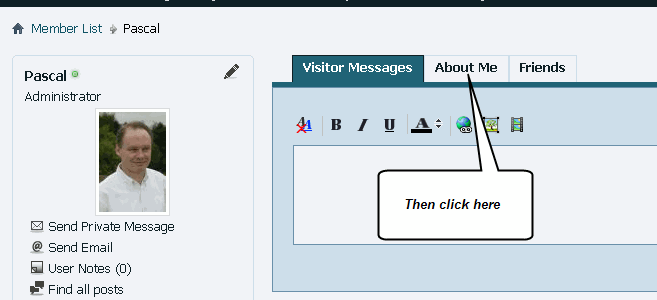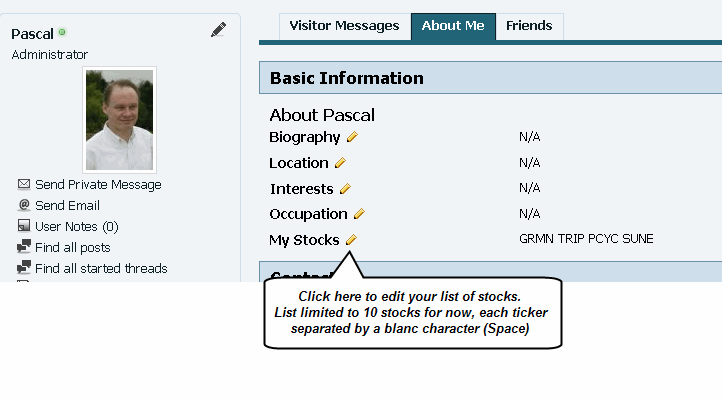 Once this is done, use the link below to see the EV RT Figures.
Update is executed automatically, but switches to a manual mode when the number of days asked is higher than three days.
http://www.effectivevolume.com/conte...54-User-Stocks